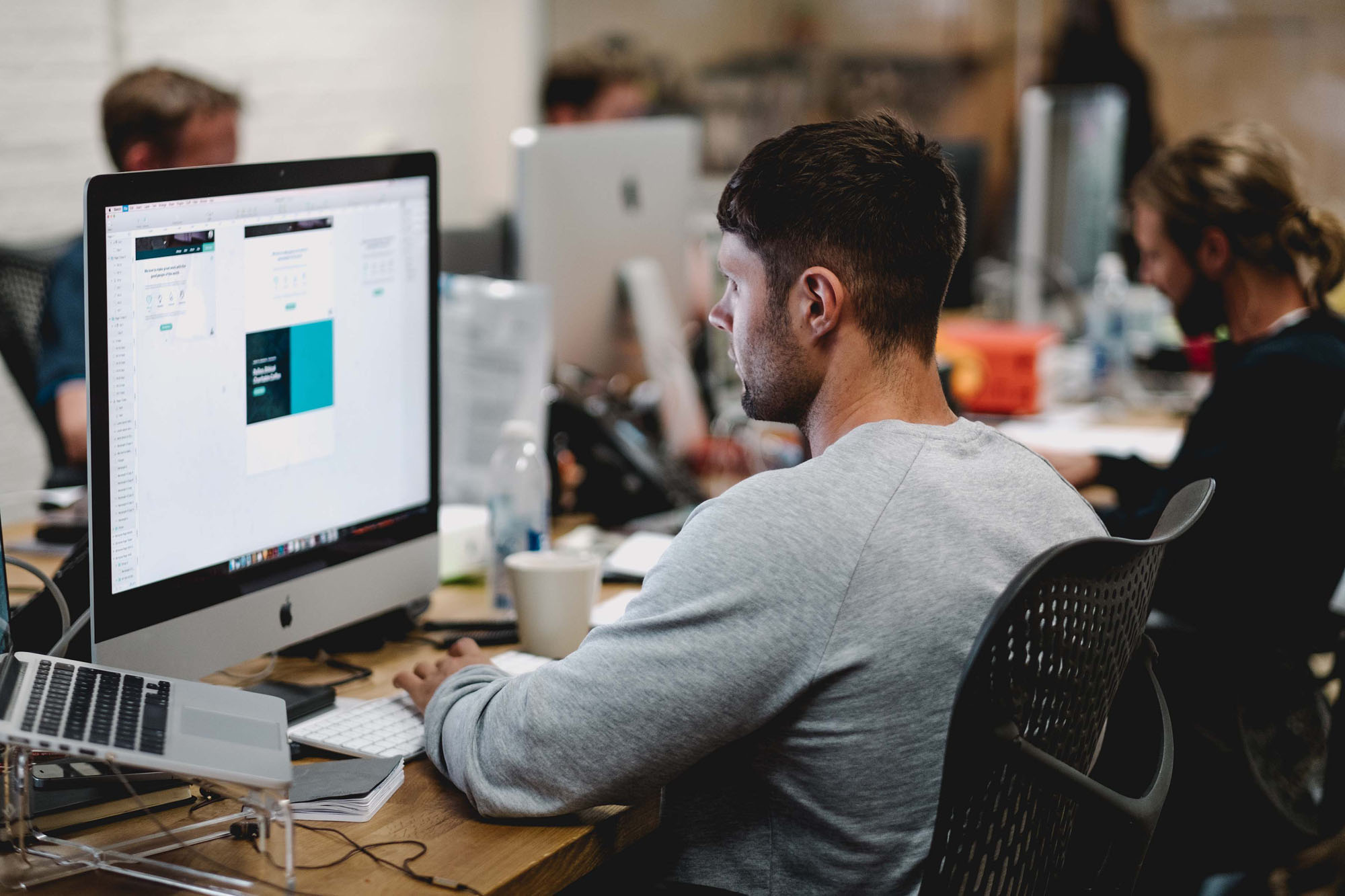 Artificial Intelligence (AI) & Machine Learning (ML) Startups Directory for OC
Orange County is home to cutting-edge AI and ML startup companies, developing tools for customers worldwide.
If your Orange County startup is focused on AI or ML, please join the OC Startup Council here to get your company added to this page.
Terra Manta: Our platform helps investors reduce economic risks by providing insights from analysis of unstructured data. TerraManta is the only company which helps companies which depend on commodities to reduce multi-million dollar price risk exposure by providing more accurate price forecasts using Natural Language Processing and Machine Learning.
Contact - Founders: Leon Kotovich, CEO, and Andrei Klimanov - http://www.terramanta.com
Flikflix has reinvented how people discover movies they'll love from the popular video services they already use, through its revolutionary, patent-pending media recommendation engine (Notice of Allowance issued in May).
The Foreknow Experience Platform allows brands to predict exactly when and where their customer will be, along with what purchases they might make, engaging with them at the most opportune moment.
MORE ARTIFICIAL INTELLIGENCE AI & MACHINE LEARNING ML STARTUPS IN ORANGE COUNTY, CALIFORNIA
(Free Listings)
Your company could be listed here. Get a free directory listing here.