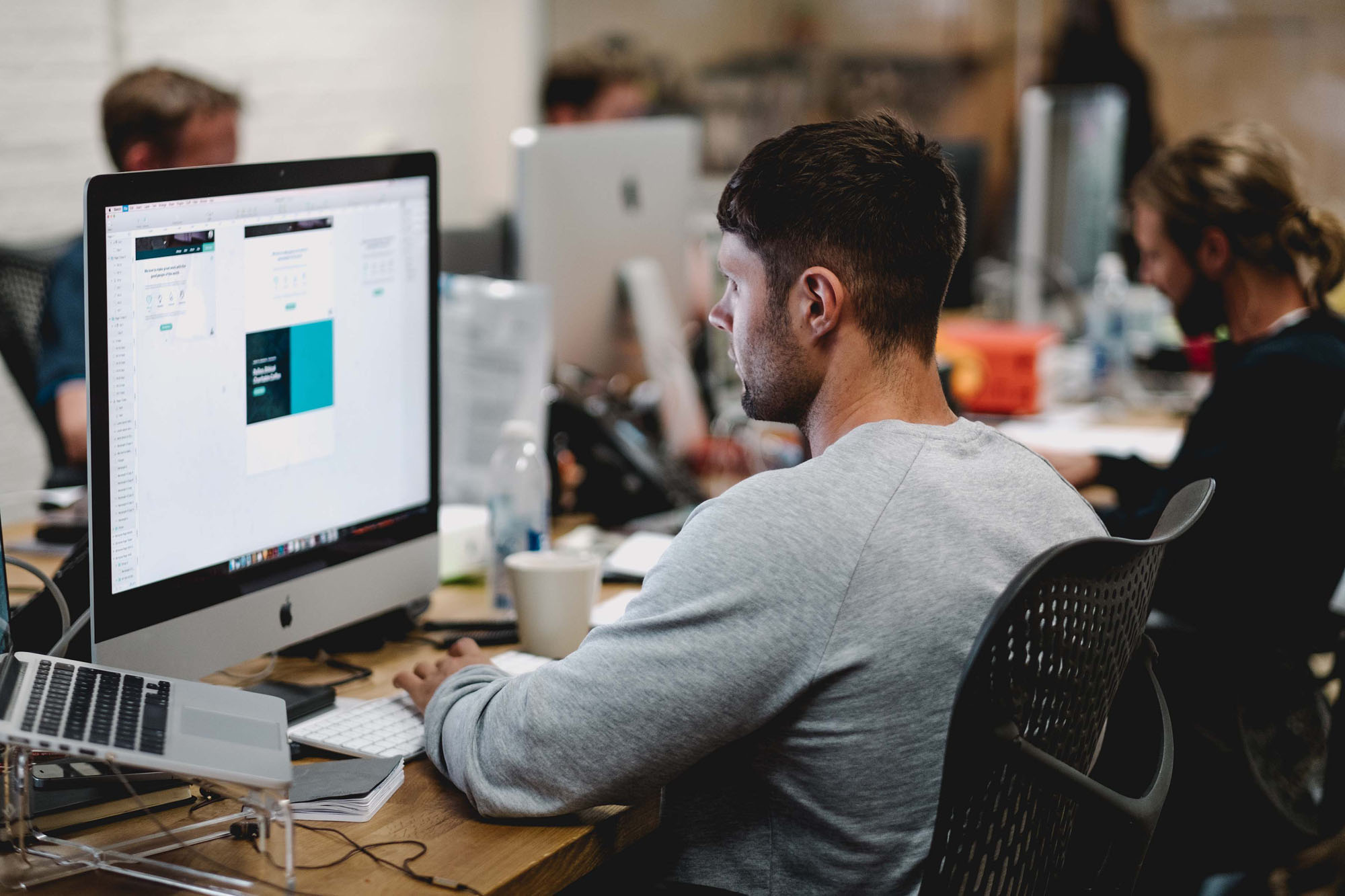 Orange County Analytics & Big Data Startups Directory
Orange County is home to cutting-edge analytics and data analysis startup companies, developing tools for customers worldwide.
If your Orange County startup is focused on analytics, please join the OC Startup Council here to get your company added to this page.
BizQualify collects financial information and derives predictive scores on over 13 million U.S. public and private companies.
Evidentally conducts low-cost efficacy analytics and rapid cycle evaluations for PK-12 edtech companies.