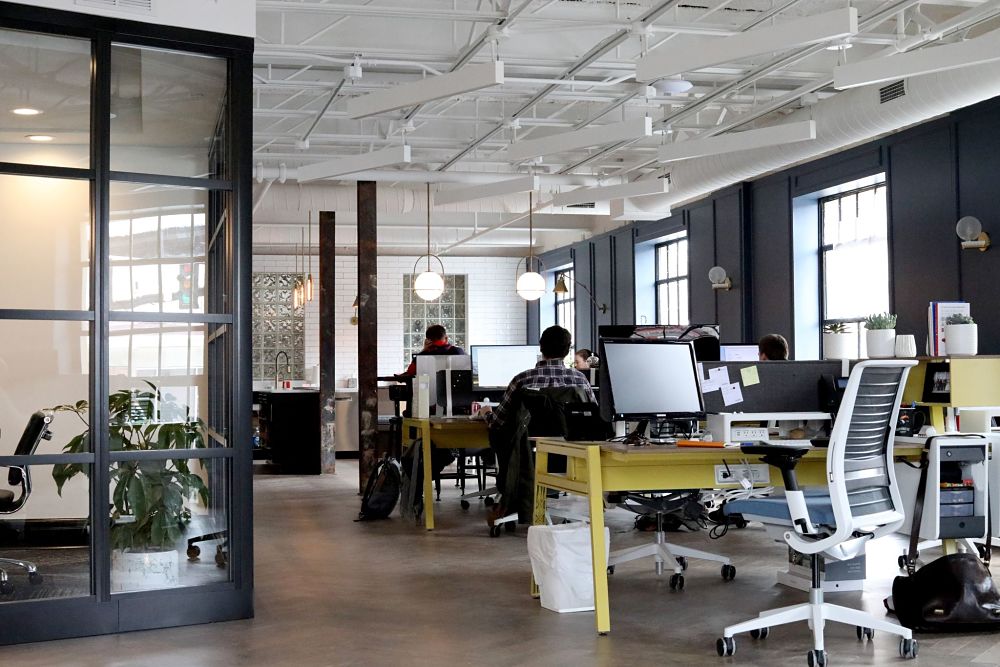 Banks and Lenders serving High Tech Startups in Orange County
A list of banks and lending services for OC software and technology startups. Review the list below to find local financial services partners to help your new startup idea or early stage company get to the next level.
If you run a local bank or lending organization that serves high technology or software companies, please join the OC Startup Council here to get your company added to this directory page so local entrepreneurs can easily find you.
Silicon Valley Bank helps innovators, enterprises and their investors move bold ideas forward, fast. For over 36 years, SVB's diversified platform has offered the most inclusive and effective models for global commercial banking for innovators, enterprises and investors, private venture investing expertise, oversight and management, and private banking and wealth advisory services for investment strategy.
SVB connects with the ecosystem of investors, service providers and influencers that support growth among disruptive technology and life science businesses across the globe.
In the U.S., they bank over 50% of all venture capital-backed tech and life science companies, and in 2018, over 60% of U.S. venture capital-backed companies with an IPO were among their client portfolios. Among SVB's 5 international footprints in the United Kingdom, Israel, Ireland, China and Canada, they have made over $2.5 billion in International loans and over $9.6 billion in International deposits.
Contact: Derek Hoyt, Managing Director - Orange County Market, dhoyt@svb.com (949) 754-0800
Contact: Brooke Jones, Events & Field Marketing - Southern California Market, bjones@svb.com