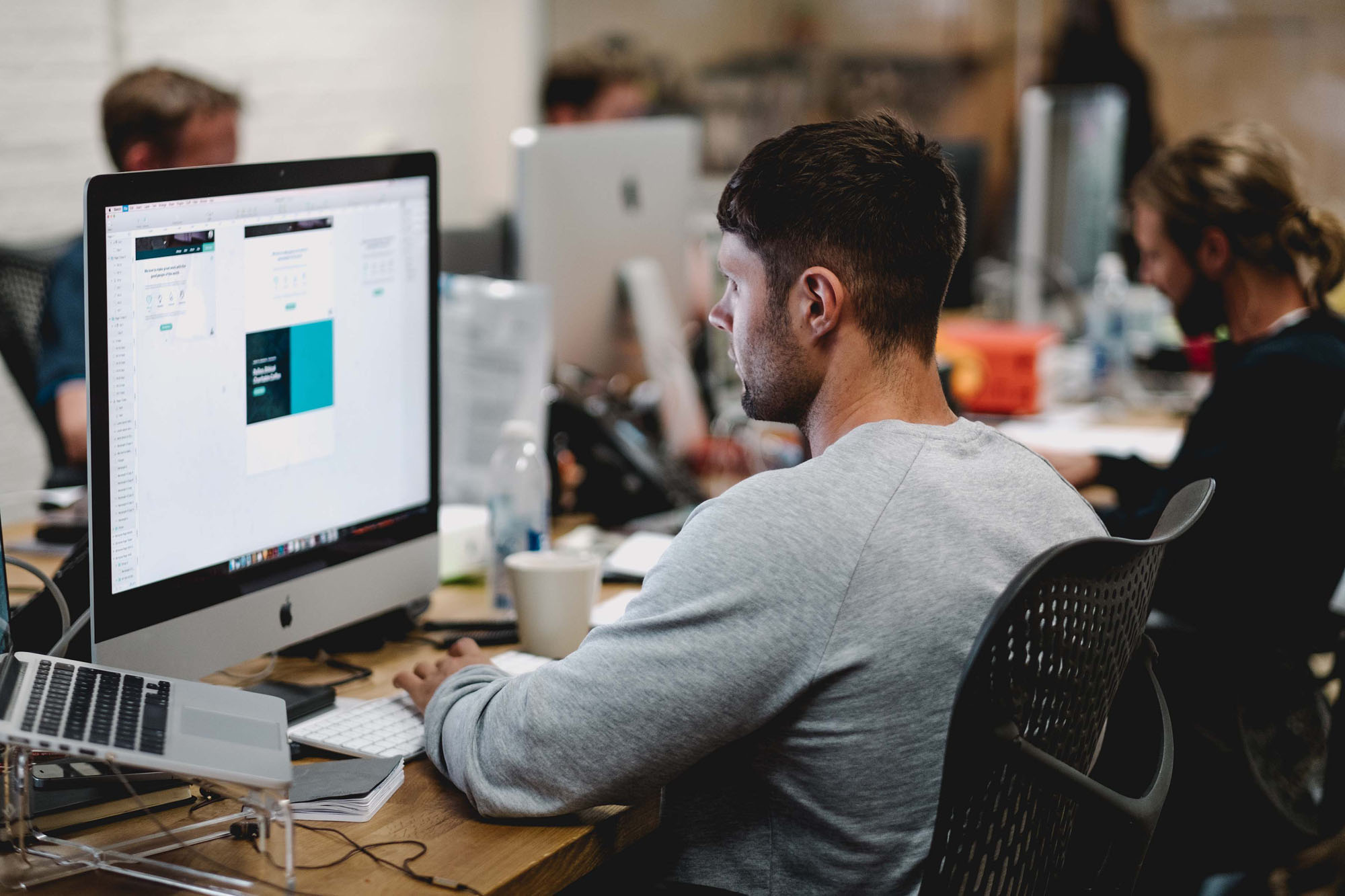 B2C Consumer Software and Services Startups Directory for Orange County
B2C software services targeting the needs and trends of consumer customers, often with SAAS business models, are popular offerings from Orange County startup companies.
If your Orange County startup is focused on consumer B2C services, please join the OC Startup Council here to get your company added to this directory page.
FYINANCE INC: With a Fyinance subscription, consumers and business alike can upgrade, replace and manage devices all under one easy to use platform.
Yin and Yang Living: Provides spiritual and holistic livings tips to heal your mind, body and soul.