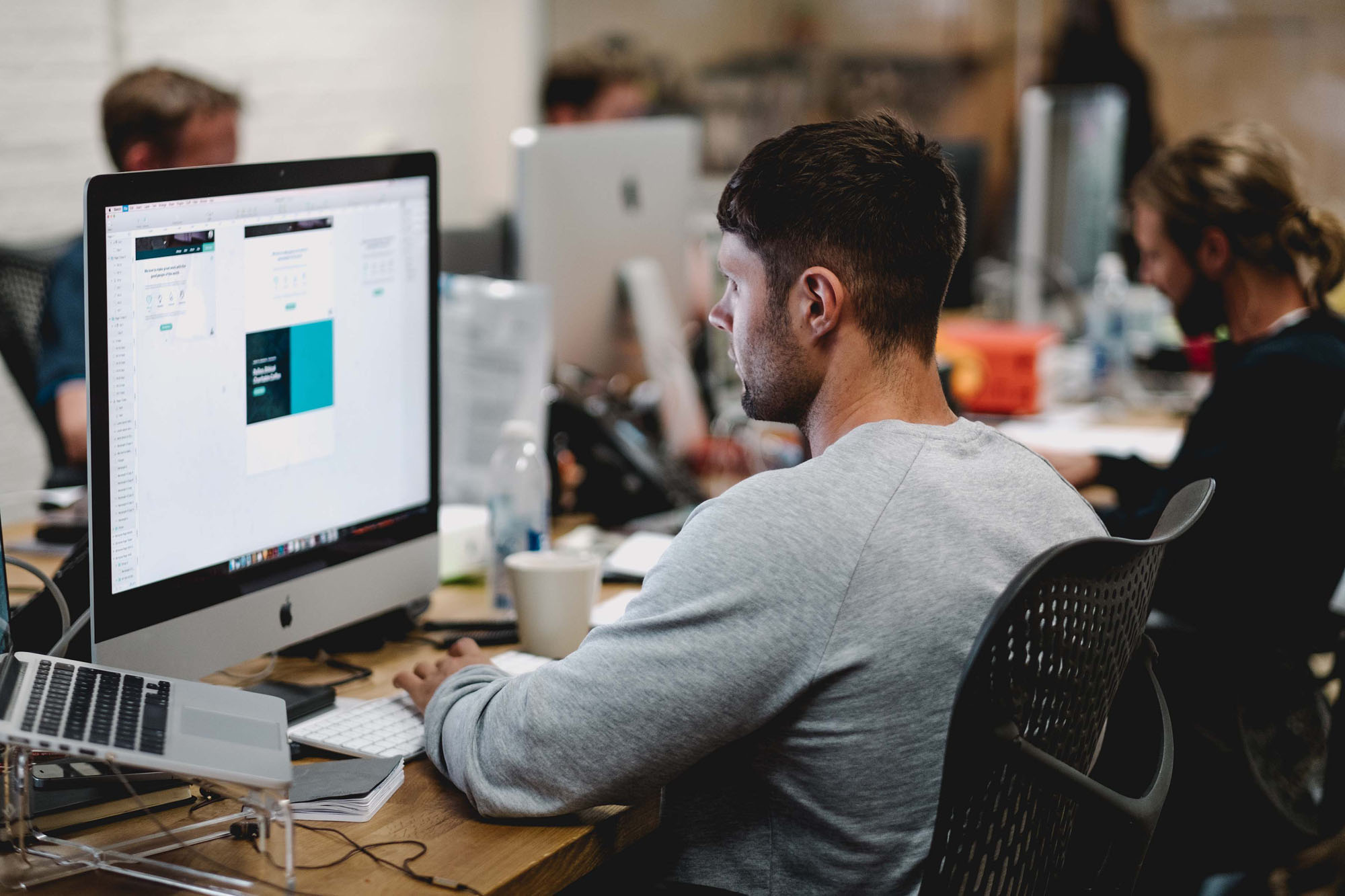 Orange County Education & Edtech Startups Directory
Orange County is home to vibrant education and edtech startup companies. OC entrepreneurs are using cutting-edge technology and software to improve educational outcomes for learners worldwide.
If your Orange County startup is focused on Education, please join the OC Startup Council here to get your company added to this page.
Astropreneurs Global is a startup that leverages 3 decades' NASA experience to develop the commercial space workforce through software solutions and sector-related training.
Edumite Inc. is creating a constructive social media experience in the education space using advanced machine learning.
Intermission Inc.: The premier career development platform for professional athletes to prepare for their next careers beyond sports retirement.