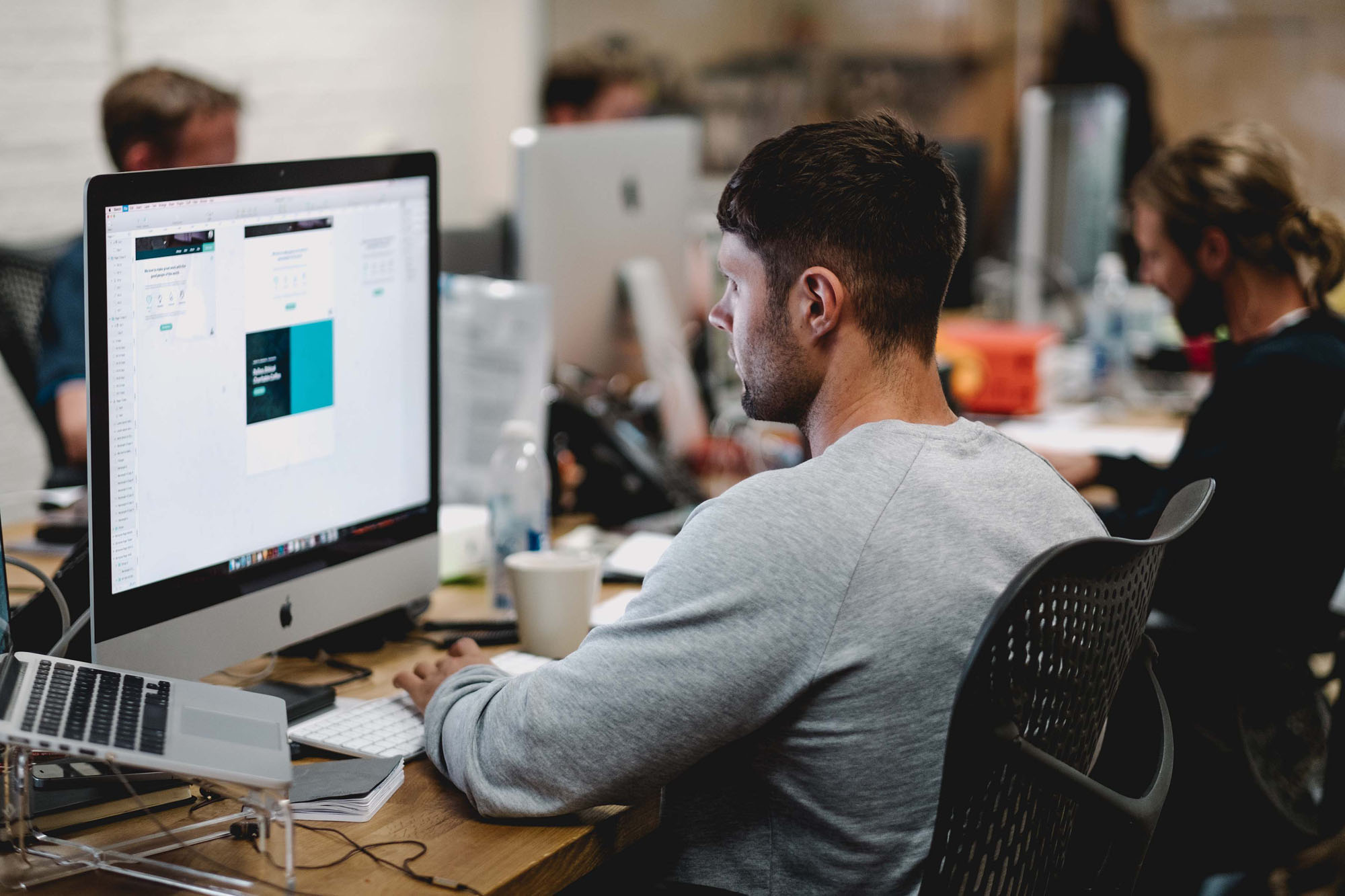 Directory of OC eSports & Gaming Startups
Orange County startups are on the cutting-edge of innovation and excitement in esports and video gaming software, hardware, and services, too.
If your Orange County startup is innovating in esports or video games, please join the OC Startup Council here to get your company added to this page.
Intellivision Entertainment - Launching October 10, 2020, is a home video game console designed to bring social fun back to the living room with a home entertainment system that has multiplayer, togetherness at its core. All new games as well as reimagined classics coming to the system invite up to eight to play using easy to use controllers and even mobile phones with a design that to appeals to a broad audience from nostalgic gamers to families, all titles will be rated E for Everyone or E10+ making it a great addition to everyone's home.
Contact: COO, Nick Rhodes - info@intellivisionentertainment.com - https://www.intellivisionentertainment.com/
REPS is a virtual reality sports training platform that allows athletes to take full speed repetitions in a safe, deep-learning environment which can be customized for any position all while accelerating learning and improving reaction times.