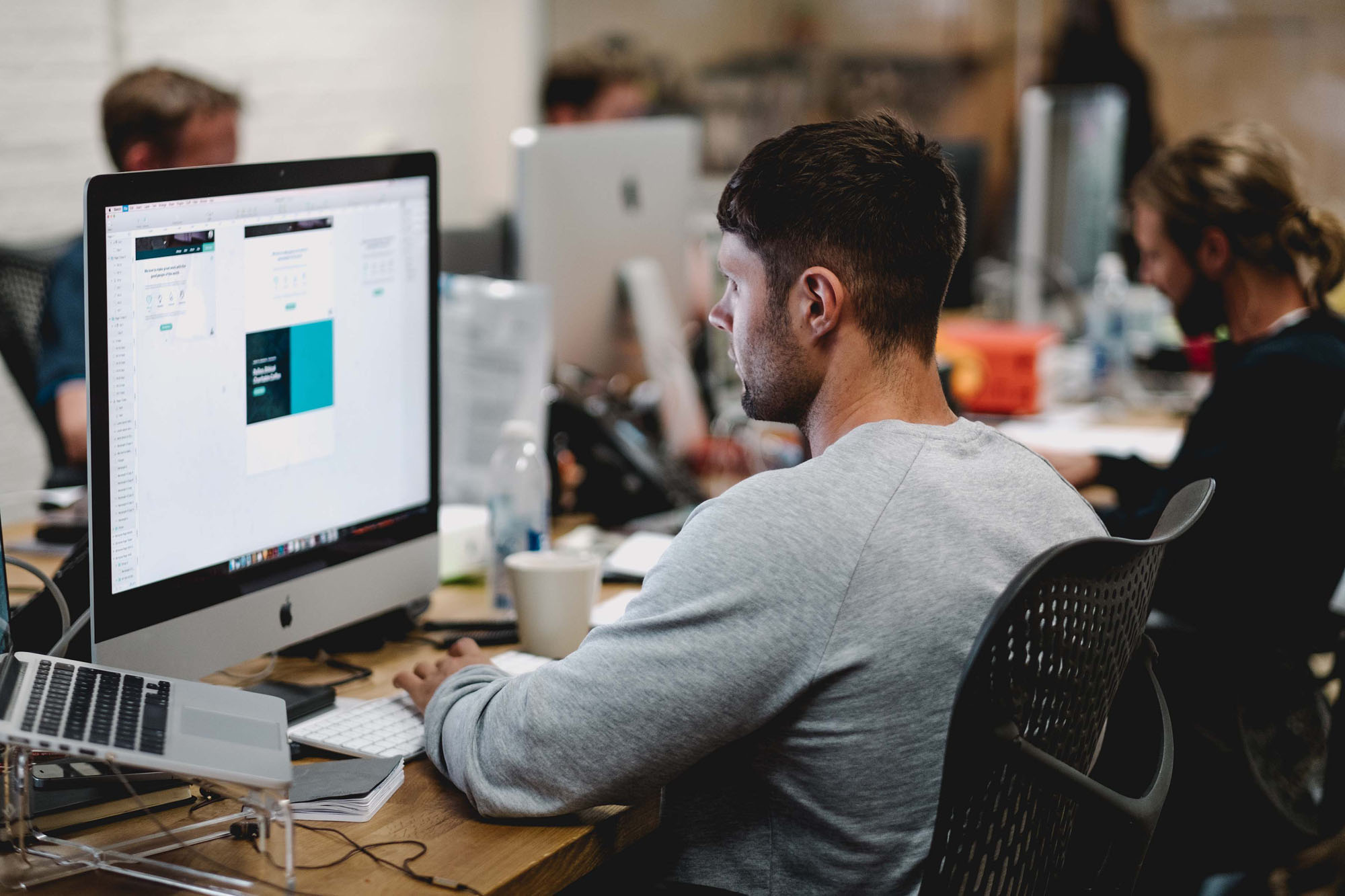 OC FinTech and Financial Services Startups Directory
Innovative financial services, platforms, apps, and software are a specialty of Orange County startup companies, with the latest technology being applied to finance, insurance, lending, trading, portfolio management, credit, and more...
If your Orange County startup is focused on financial services tech, please join the OC Startup Council here to get your company added to this page.
Expese is an alternative to owning technology products – making technology accessible to everyone, by enabling people to subscribe to tech products with option to buy. Using Expese.com platform, consumer can subscribe/rent their favorite gaming items without going through the old school credit check process and without any commitments.
Contact: Co-founder & CTO: Jay Talaviya, jay@expese.com
Terra Manta: Our platform helps investors reduce economic risks by providing insights from analysis of unstructured data. TerraManta is the only company which helps companies which depend on commodities to reduce multi-million dollar price risk exposure by providing more accurate price forecasts using Natural Language Processing and Machine Learning.
Founders: Leon Kotovich, CEO, and Andrei Klimanov http://www.terramanta.com
Trio Rewards, Inc.: Grow your business locally by enabling your existing customers to become word of mouth promoters.