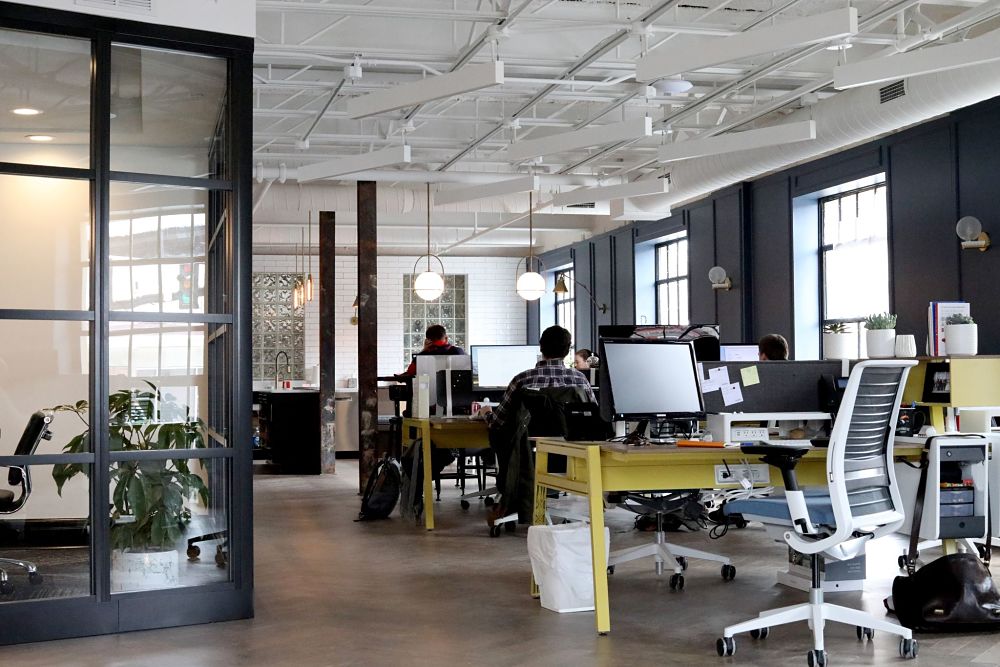 Government Services serving High Tech Startups in Orange County
The local city, county, state, and federal governments offer Orange County entrepreneurs and startup companies many useful services to help reduce red tape and accelerate growth.
Review the directory of government services active in Orange County who can help your new startup idea or early stage company get to the next level.
If you run a government office, agency, or service serves local high technology or software companies, please join the OC Startup Council here to get your company added to this directory page so local entrepreneurs can easily find you.
The Greater Irvine Chamber of Commerce: The mission of the Greater Irvine Chamber is to advance the economic vitality of greater Irvine.
The Chamber aims to promote an economic climate that strengthens the competitiveness of local services, programs, and information.
The Greater Irvine Chamber serves as a catalyst for local economic growth by: Providing valuable business training, professional development, and networking opportunities. Promoting the city as a dynamic business and tourism destination. Advocating for the interests of the business community with federal, state, and local officials.
Contact: Linda DiMario, Executive Vice President, Economic Development & Tourism, ldimario@irvinechamber.com, https://www.greaterirvinechamber.com/