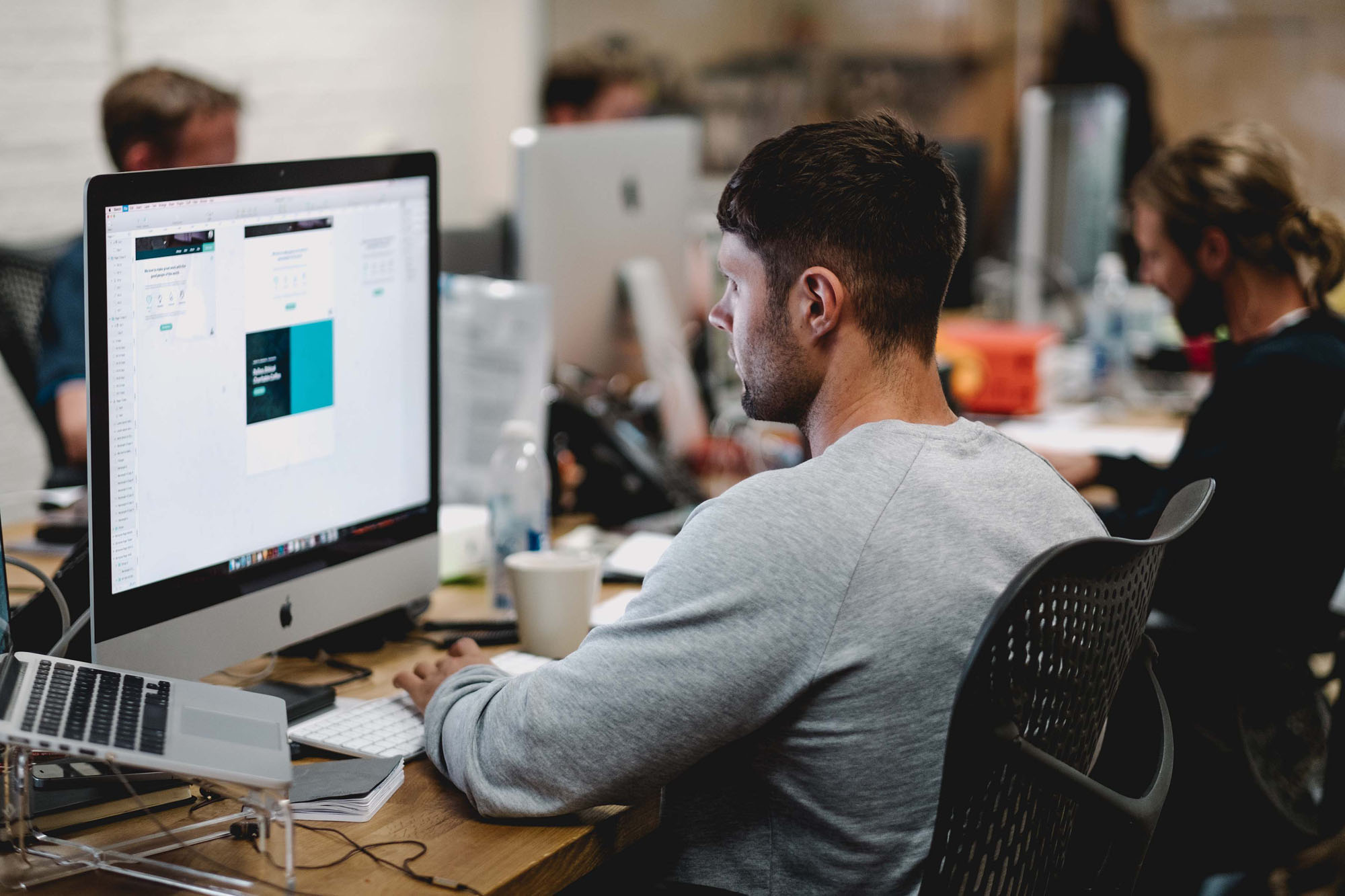 Orange County Hardware Startups Directory
Developing innovative new computing, telecommunications, display, industrial, and storage hardware is the mission of the successful Orange County startup companies listed below.
If your Orange County startup is hardware-focused, please join the OC Startup Council here to get your company added to this directory page.
InPlay Technologies, LLC is a leading industrial IoT wireless SoC and solution provider based in Irvine.
Our team's ground-breaking innovations start from fundamental silicon and protocol design to system level integration. The goal is to solve the most challenging issues facing today's wireless IoT industry and enable the wireless value chain through technical innovation. http://www.inplay-tech.com
Contact: David Hu, COO david@inplay-tech.com (408) 647-0378
3DEO, Inc. uses its patented metal 3D printing technology to supply metal components to customers in the medical, defense, aerospace, and industrial equipment markets.