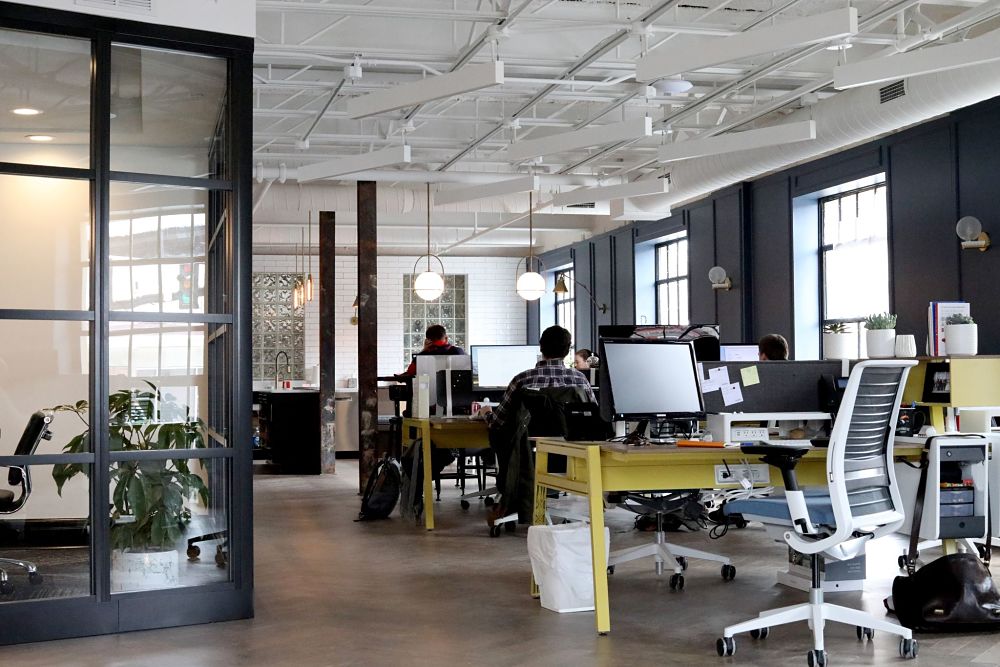 Directory of Incubators & Accelerators for Tech Startups in Orange County, California
New software and technology startups have many incubators and startup accelerator programs to choose from in Orange County. Review the list below to find resources to help your new startup idea or early stage company get to the next level.
If you run an Orange County startup incubator or accelerator focused on high technology or software companies, please join the OC Startup Council here to get your company added to this directory page so local entrepreneurs can easily find you.
Tech Coast Angels - Orange County is a catalyst in helping to build Southern California's economy. Early stage (pre-seed/seed) funding for startups.
TCA also brings critical business connections, provides hands-on practical mentoring, assists in building out management teams, and helps raise additional venture capital funding.
They have invested in over 300 companies. Our members have invested over $170 million. Our portfolio companies have gone on to attract over $1.6 billion in additional investment capital.
Special Offer for OCSC Members: Varies by Event.
Contact: Tony Sarris, Executive Director - Orange County, tony@techcoastangels.com
Contact: Robyn Wright, Director - Orange County, robyn@techcoastangels.com
OCTANe is the convening organization for the Southern California tech and medtech ecosystem. OCTANe wants to help your company grow and scale whether its through our award winning accelerator, LaunchPad SBDC, or through our Growth Services Platform. Our events bring together the Southern California network for rich content in the form of programs and large scale events.
Contact: Cara Parchment, Director of Marketing, cara.davidoff@octaneoc.org
EvoNexus: Southern California's leading startup incubator that motivates entrepreneurs to turn their transformative technologies into fundable, commercially-viable companies.
MasterMinds OC Startup Accelerator Workshops: Monthly peer coaching workshops for Orange County tech startup founders. Free to entrepreneurs who bring good questions for discussion or startup investor pitches to practice. A friendly, no-sales environment, MasterMinds OC can help accelerate you and your growth company to startup success in Orange County! https://MasterMindsOC.org