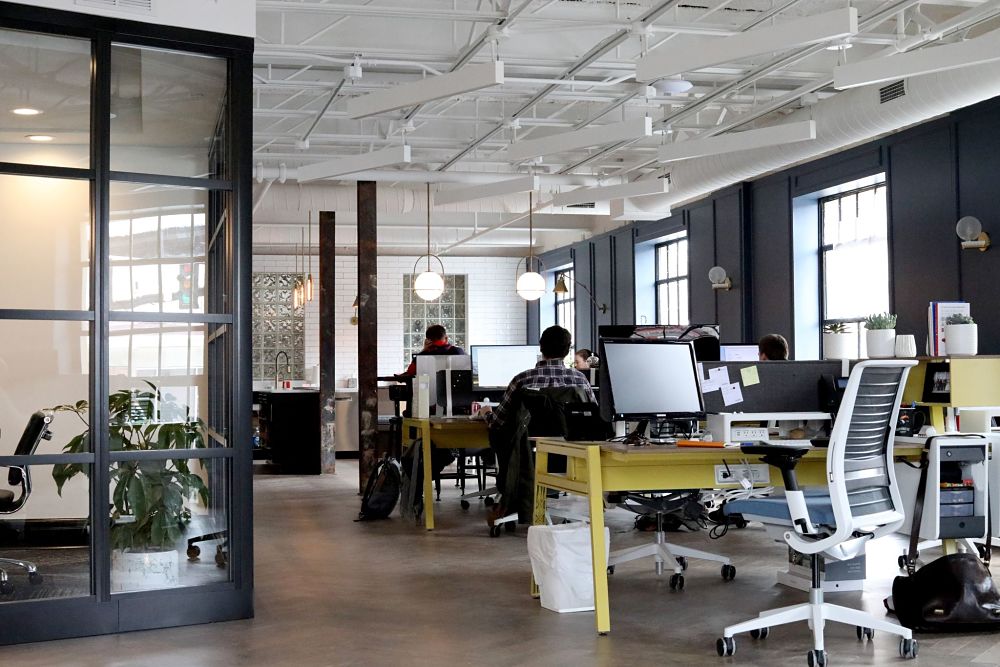 Insurance providers serving High Tech Founders and Startups in Orange County, California
A list of Insurance providers for OC software and technology founders and their startups. Review the list below to find insurance companies and brokers who can help early stage founders and teams reduce risk while growing their businesses, too.
If you are an insurance provider who works with high technology or software companies, please join the OC Startup Council here to get your company added to this directory page so local entrepreneurs can easily find you.
TRC Financial is an independent firm that delivers a reliable and unbiased approach to acquiring and managing life insurance portfolios, specialty disability coverages and innovative benefit plans for entrepreneurs.
Peloton Insurance Brokers, LLC help place tech companies established and new startups with tailored insurance packages, liability for their risk, work comp for their employees and varied add on packages as required, provide additional resources that are available to help their growth.