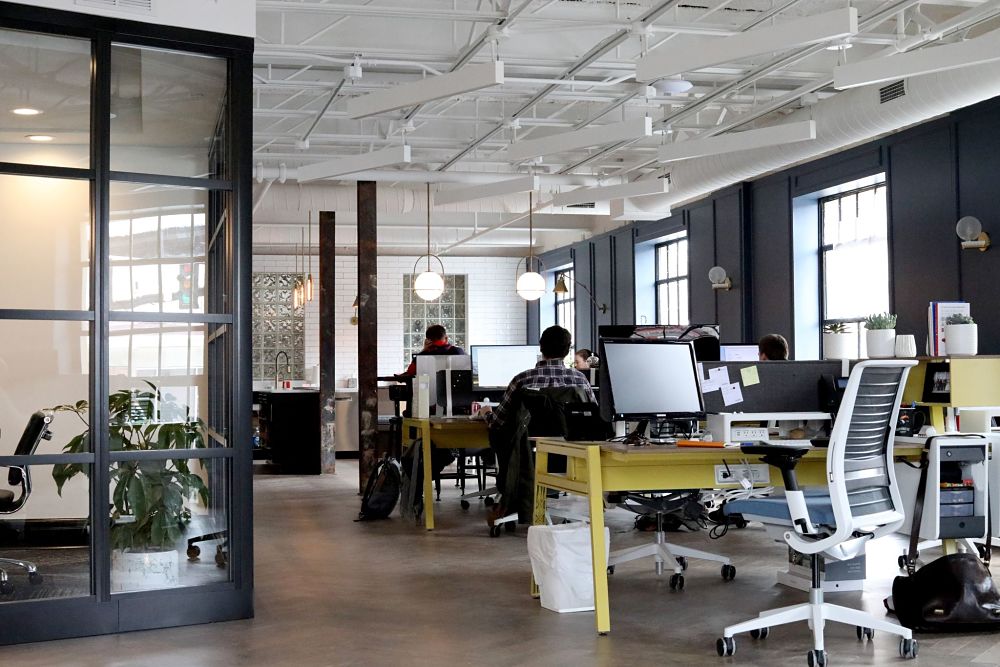 Directory of Startup Attorneys for High Tech & Software Startups in Orange County
Corporate attorneys with legal expertise in helping high tech startup companies with corporate formation, financing, intellectual property, patents, and business litigation are a critical part of any startup company success story in Orange County, California. Review the list of local lawyers below to find counsel experienced with growth companies to help your new startup idea or early stage company get to the next level.
If you are a lawyer or law firm with expertise in advising high technology or software companies, please join the OC Startup Council here to get your firm added to this directory page so local startup founders can easily find you.
Rutan & Tucker has been a pillar of the Orange County business community for over 100 years. As part of its involvement with the community, Rutan & Tucker has been a great supporter of start-ups and other entrepreneurial ventures. While the landscape and industries in Orange County have changed over time, Rutan & Tucker has always served as counselors and business advisors to the County's middle market businesses.
And, our law firm understands that each middle market business started with a thought and a huge amount of effort and dedication (and perhaps a bit of good luck) from an entrepreneur or a group of entrepreneurs. We support them. We've been in the community and will continue to be in the community and we endeavor to be a mainstay of Orange County entrepreneurship.
Special Offer for OCSC Members: For qualifying startup clients, Rutan & Tucker provides discounted or flexible billing arrangements. This can include deferring up to $10K of legal fees until the successful completion of a seed investment round, so long as the founder pays out of pocket costs for filings, etc. We also offer a 10% discount on legal fees until the new company completes a Series A financing. Learn more about OCSC Member Benefits here.
Contact: Dana Ross dross@rutan.com (714) 338-1875 http://www.rutan.com
Stradling Yocca Carlson & Rauth, P.C. is a premier business law firm representing a diverse array of companies at all stages of their existence, from incorporation and organization to major corporate transactions. Their corporate, finance and litigation practices are known for their expertise and depth.
Special Offer For OCSC Members: Discounts and fixed price start-up packages may be offered.
Contact: Scott Feuchter sfeuchter@sycr.com (949) 737-4798 http://www.sycr.com