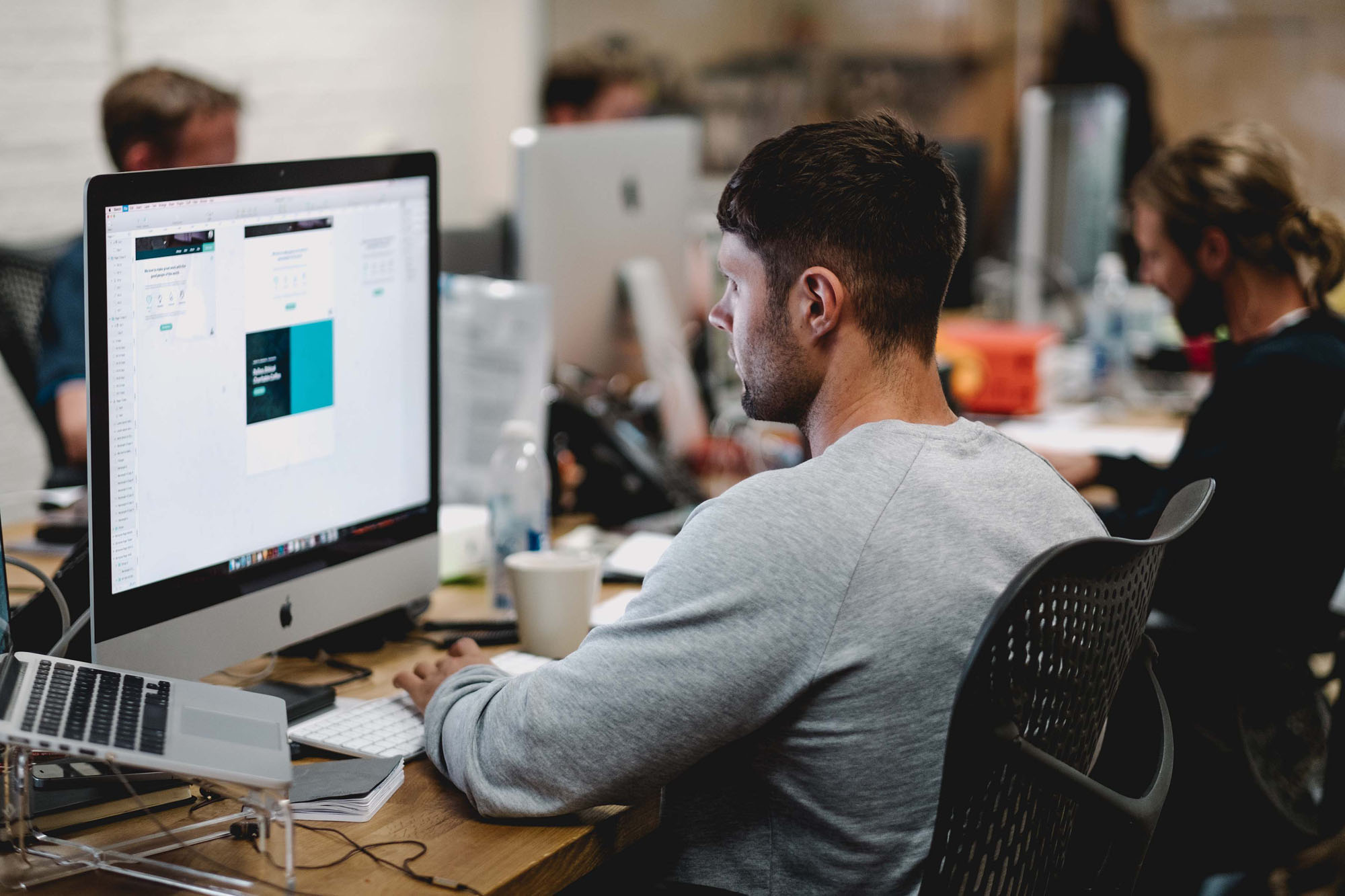 Media Technology Startups Directory for Orange County
Media technology startups are active in Orange County with many innovative startup companies developing new hardware, software, platforms, and services.
If your Orange County startup is innovating in media technology, please join the OC Startup Council here to get your company added to this directory page.
Flikflix has reinvented how people discover movies they'll love from the popular video services they already use, through its revolutionary, patent-pending media recommendation engine (Notice of Allowance issued in May).
Muzaic: A marketplace, rewards program, and music app- all in one!