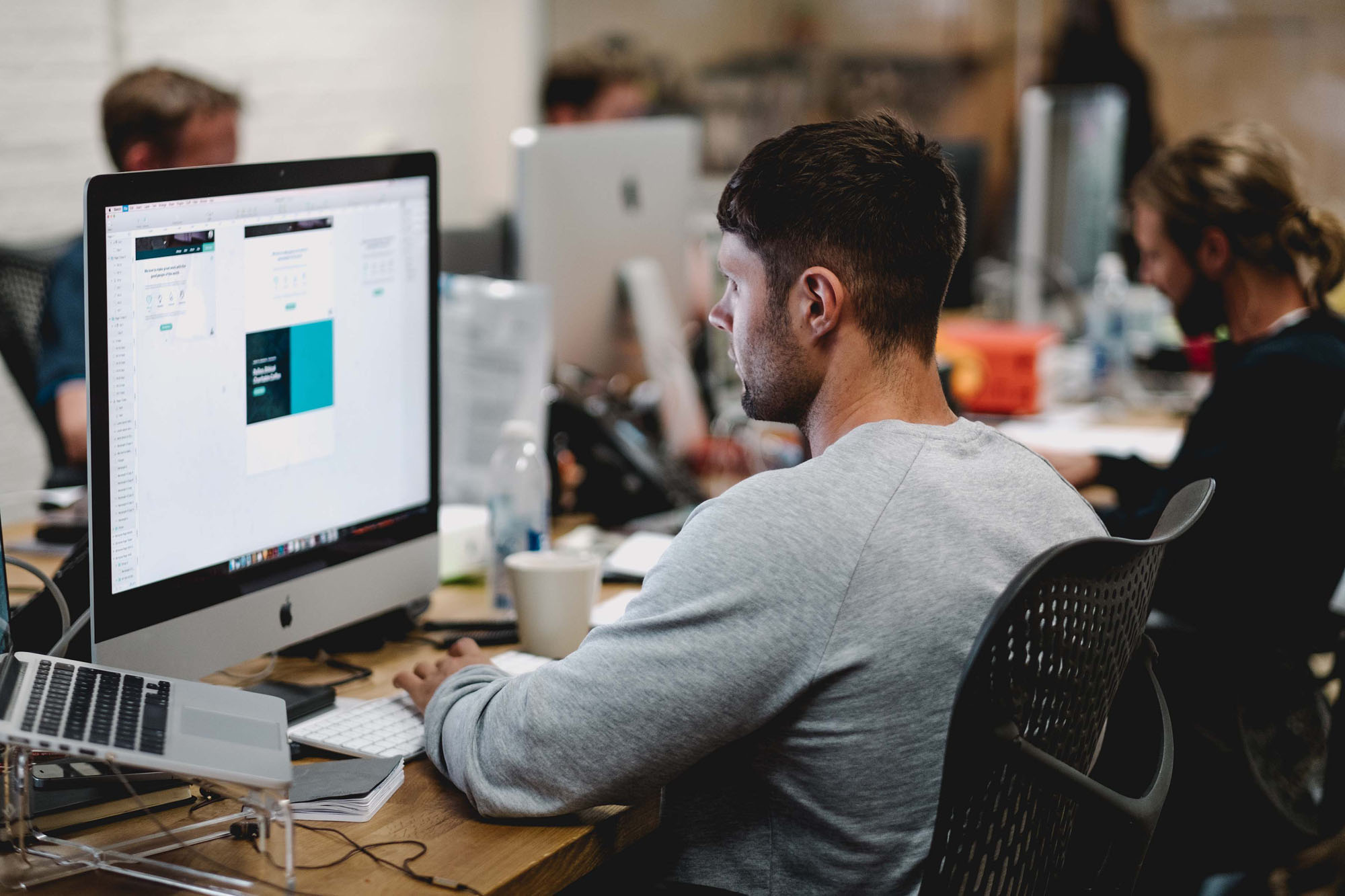 Orange County Startups Seeking Funding
Orange County startup teams are looking to grow. And for that they need capital! Please review the list of local high tech and software startups and support their mission to meet angel, venture capital, and strategic investment partners.
If your Orange County startup is looking to raise money, please join the OC Startup Council here to get your company added to this page.
OC STARTUP COUNCIL startup company MEMBERS
If you're raising money for an Orange County startup, your company should be listed here!
Support OCSC by joining us here.
Terra Manta helps companies reduce commodity price risk using machine learning.
Seeking Seed Funding.