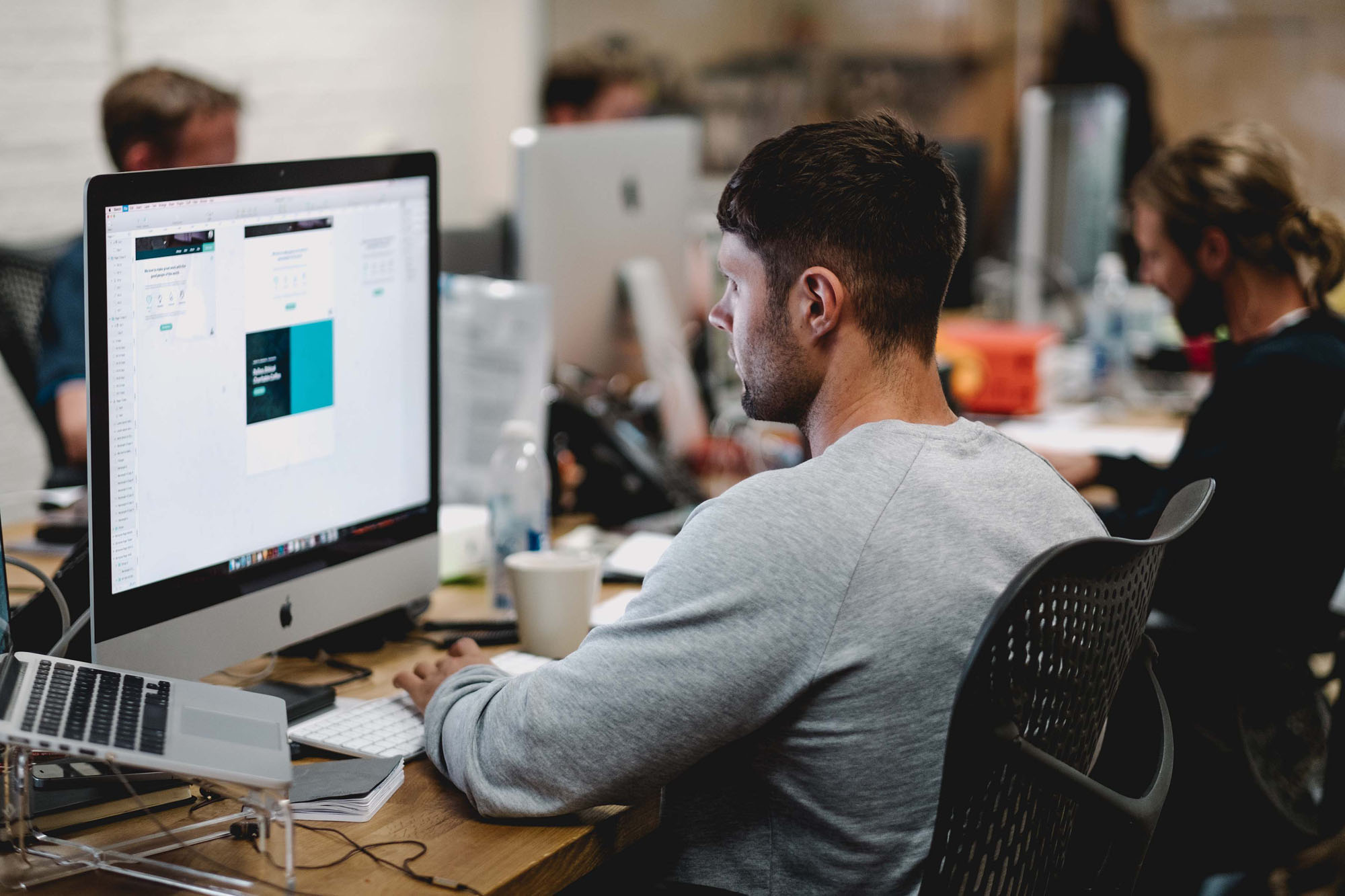 Orange County "Other" Startups Directory
Innovative new technology can create new markets and unexpected opportunities. These Orange County startups are not easily categorized so we've collected them here.
If your Orange County startup is focused on a new or different type of startup that doesn't fit into traditional tech startup categories, please join the OC Startup Council here to get your company added to this page.
Beauty System an electric mask and beauty care products that transform difficult skin into a magical delight of sustainable wellness. The all natural ingredients interact with a new patent pending static-electric based charge delivered in a 20 second treatment.
Contact: CEO, Kent Booker - kent@stelcogroup.com - http://www.stelcogroup.com
Astropreneurs Global is a startup that leverages 3 decades' NASA experience to develop the commercial space workforce through software solutions and sector-related training.
ProveIt Inc.: A video resume service to show what you are capable of to employers.