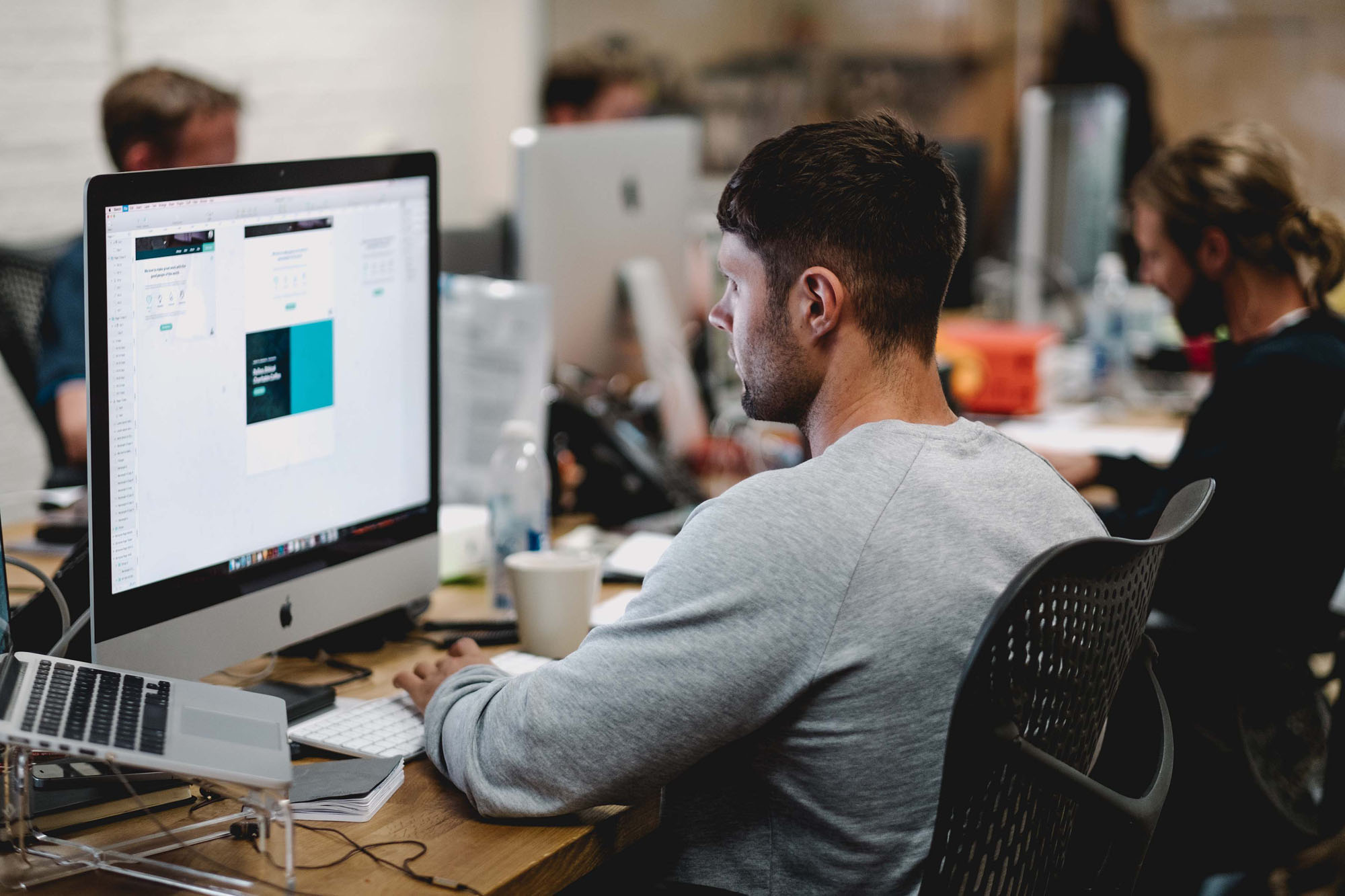 Orange County Product Startups Directory
Innovative new technology can lead to profitable new products and markets. These OC startups are using new technology to develop new goods and products for sale.
If your Orange County startup is focused on development and production of new physical products, please join the OC Startup Council here to get your company added to this page.
Beauty System an electric mask and beauty care products that transform difficult skin into a magical delight of sustainable wellness. The all natural ingredients interact with a new patent pending static-electric based charge delivered in a 20 second treatment.
Contact: CEO, Kent Booker - kent@stelcogroup.com - http://www.stelcogroup.com
3DEO, Inc. uses its patented metal 3D printing technology to supply metal components to customers in the medical, defense, aerospace, and industrial equipment markets.
My Stage LLC is the first truly portable stage, It is 5 times lighter and far easier to use then the competition.