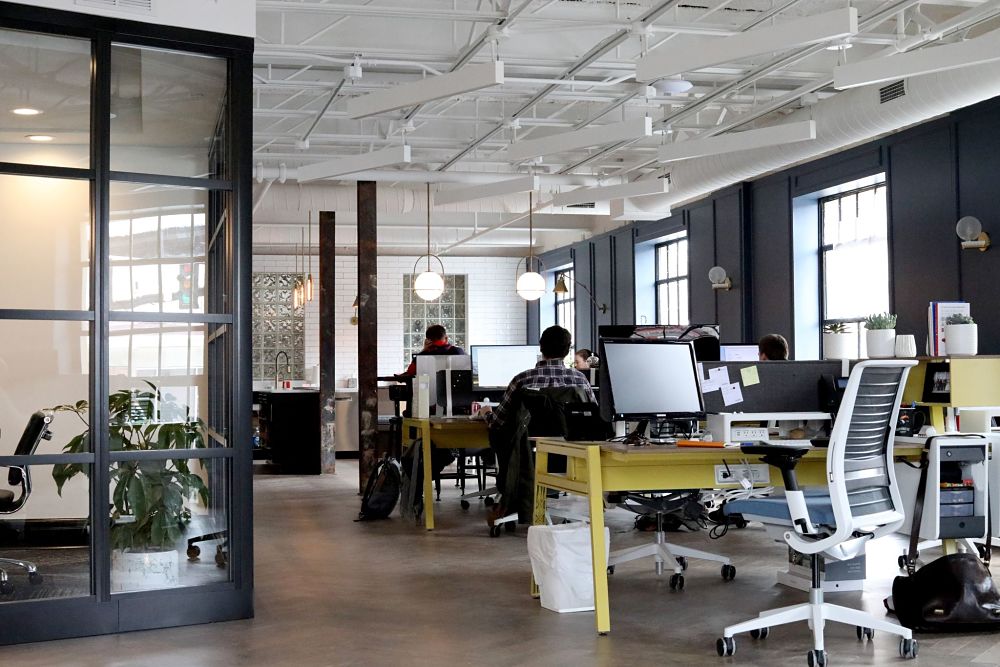 Directory of Real Estate firms for Startup Companies in Orange County
Orange County startup companies need office space, too. Below is our list of commercial real estate firms, brokerages, and leasing companies that specialize in helping early stage high tech startup companies find office space in the OC.
If you are an OC commercial real estate firm that helps find office space for high technology or software companies, please join the OC Startup Council here to get your firm added to this directory page so local startup founders can easily find you.