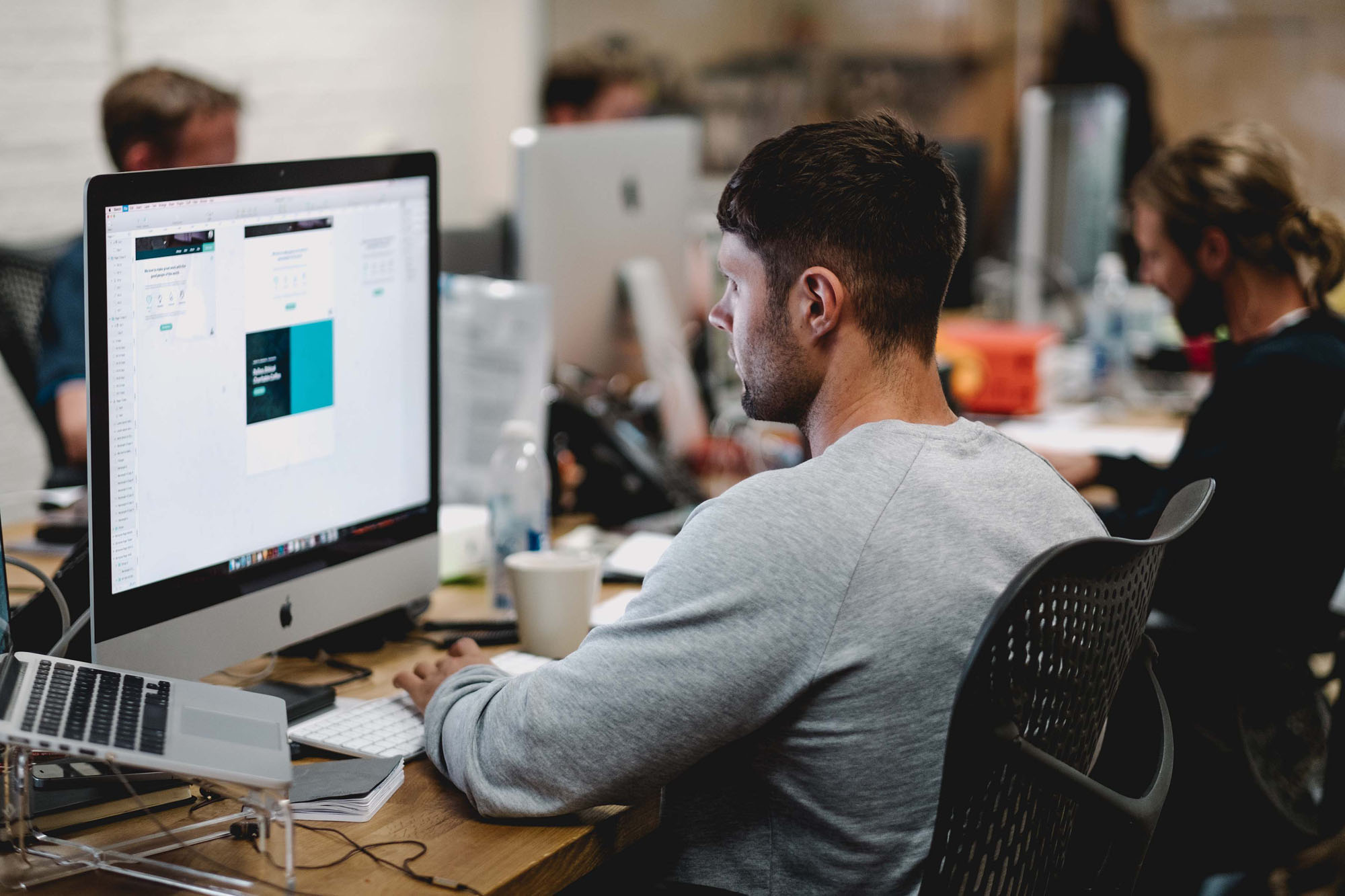 OC Real Estate Tech Startups Directory
Real estate is big business in Orange County. No surprise that we also have many successful startups developing new real estate technology, services, and platforms. Learn more about OC real estate tech startup innovators in the Directory listings below.
If your Orange County startup is disrupting real estate markets, please join the OC Startup Council here to get your company added to this directory page.