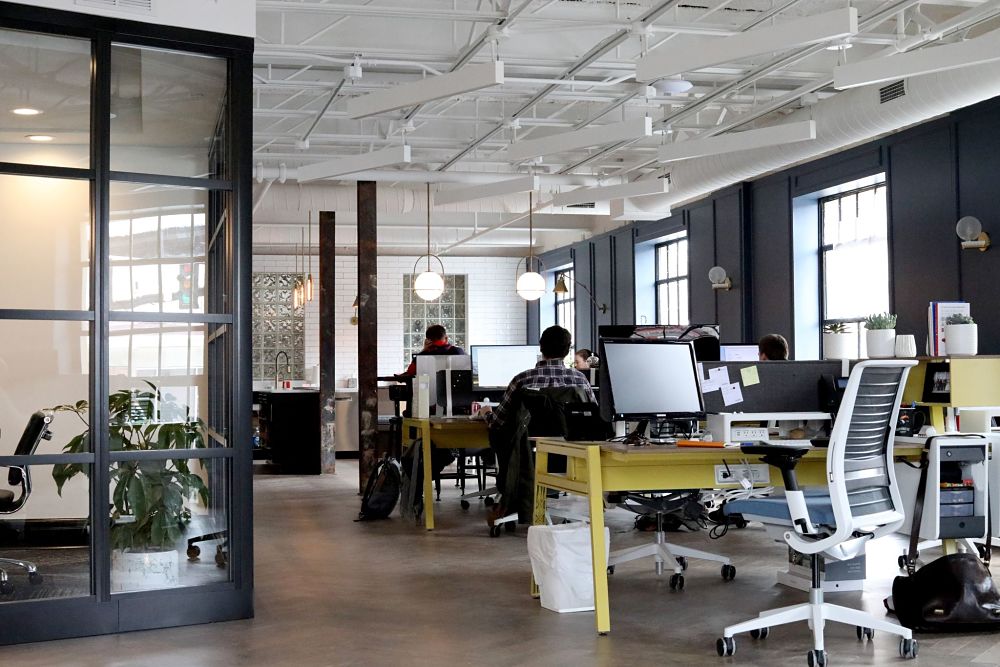 Research Firms covering Orange County Startups
A directory of research firms covering the dynamic Orange County tech startup scene. See the list below for research organizations that collect and share the information about OC software and technology founders and their startups.
If you represent a research organization that covers OC high technology or software companies, please join the OC Startup Council here to get your company added to this directory page so local entrepreneurs can easily find you.