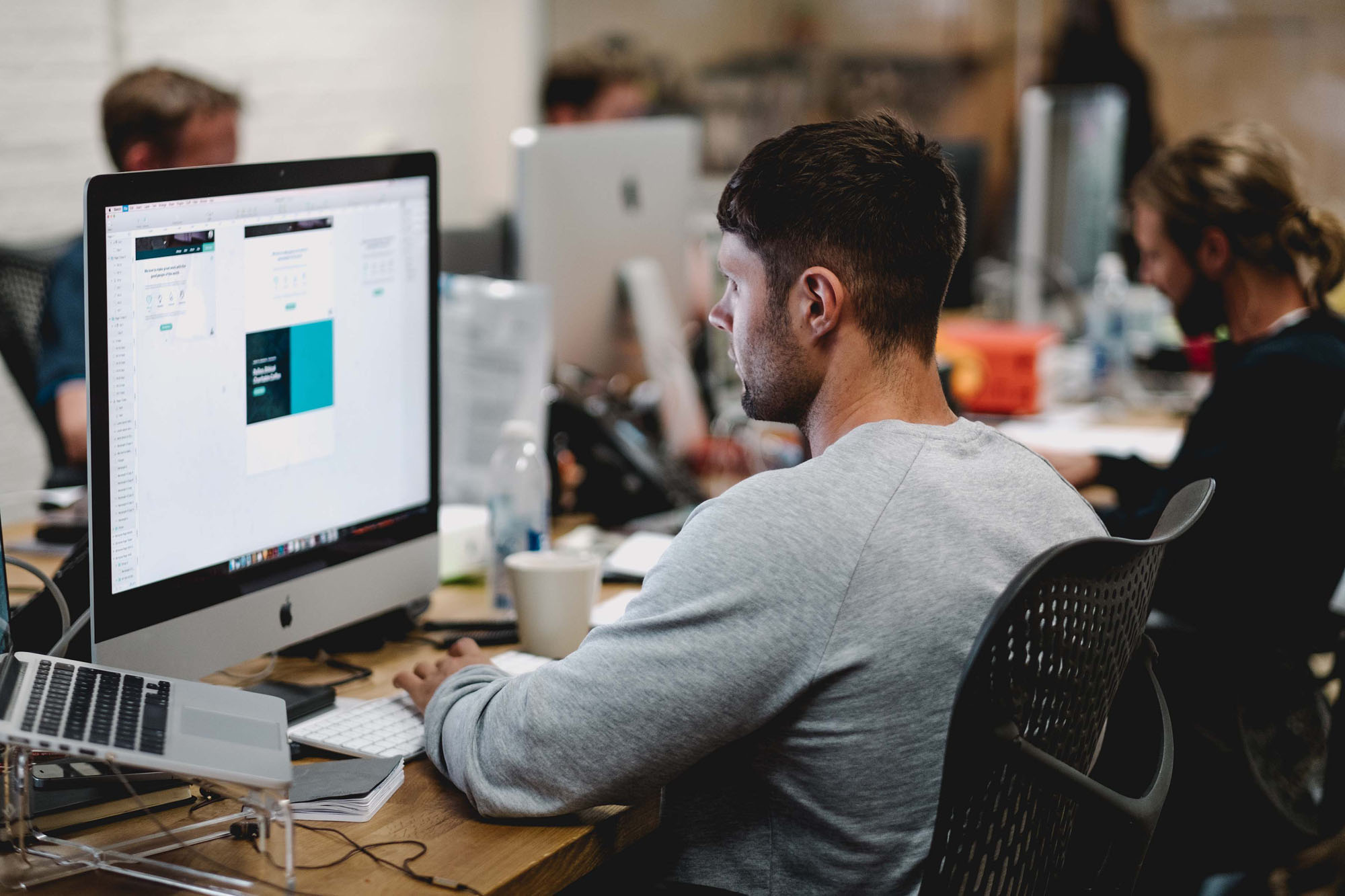 Orange County Security Startups
Orange County offers a thriving cyber-security startup scene. Cutting-edge technology and software meets the latest security protocols, threat detection, and intrusion defense by the beach!
If your Orange County startup is focused on Security, please join the OC Startup Council here to get your company added to this page.