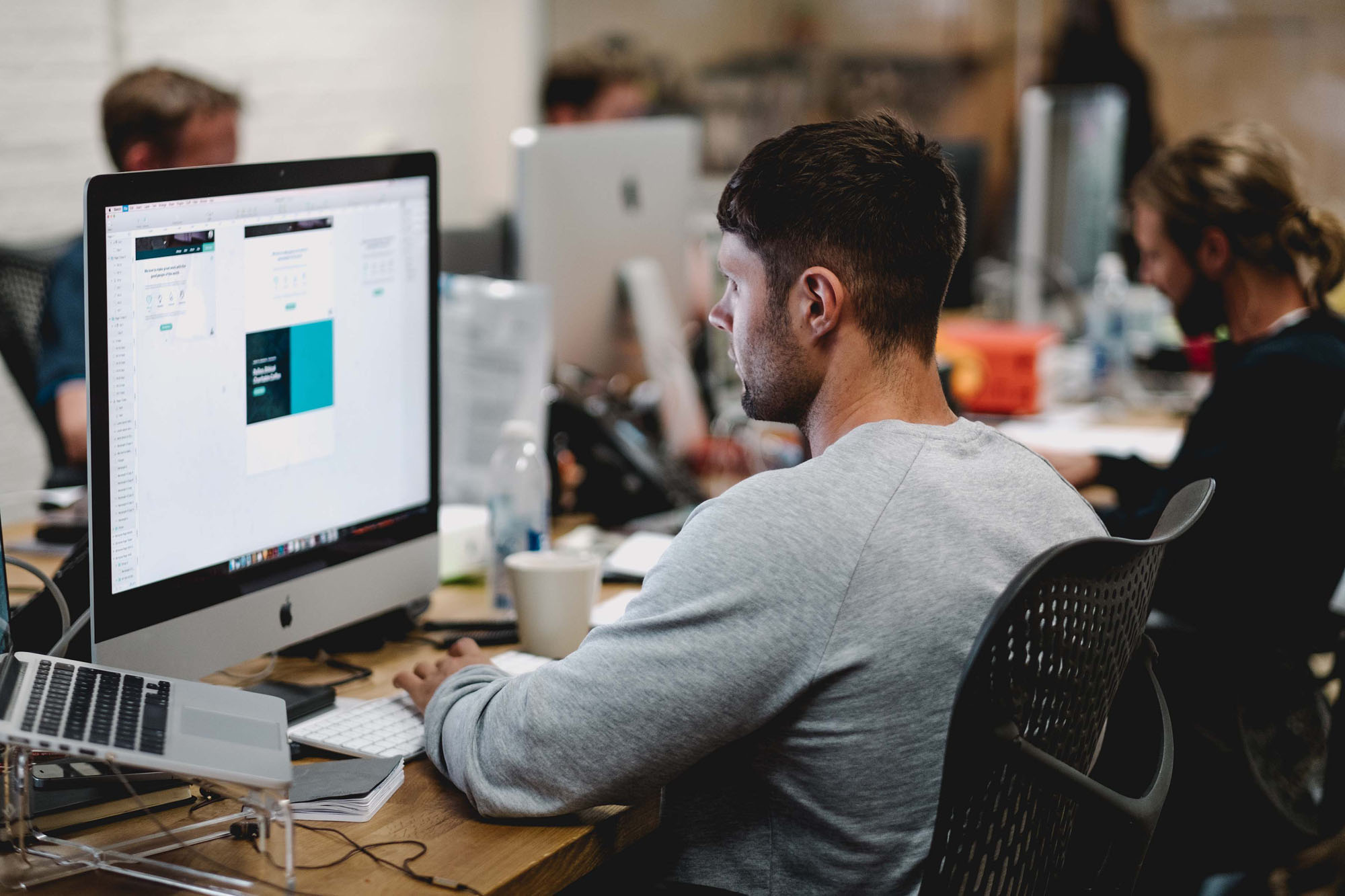 Orange County Space Startup Companies Directory
With deep roots in aerospace and defense, Orange County is a natural home for new startup companies exploring space. OC entrepreneurs are helping advance satellite, rocket, and space exploration technologies.
If your Orange County startup is focused on Space, please join the OC Startup Council here to get your company added to this page.
Astropreneurs Global is a startup that leverages 3 decades' NASA experience to develop the commercial space workforce through software solutions and sector-related training.