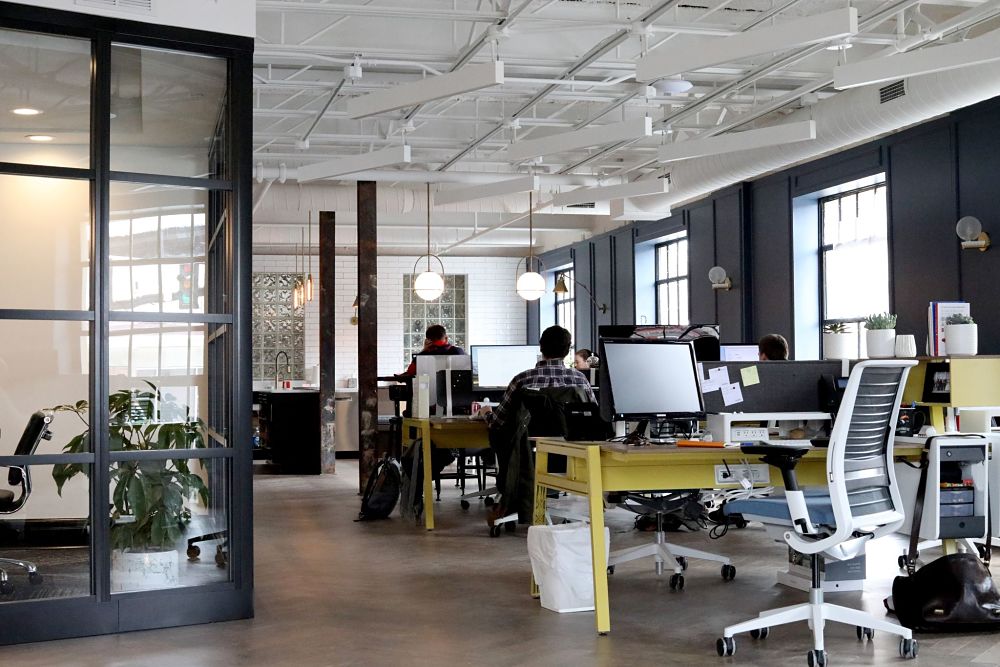 Startup Advisors for Orange County Startups
A directory of startup advisors, consultants, mentors, studios, and firms providing advisory services to Orange County tech startups and their Founders. See the list below for resources that can help OC startup companies with strategy, introductions, presentations, financials, raising money, marketing, and more.
If you advise OC high technology or software companies, please join the OC Startup Council here to get your company added to this directory page so local entrepreneurs can easily find you.