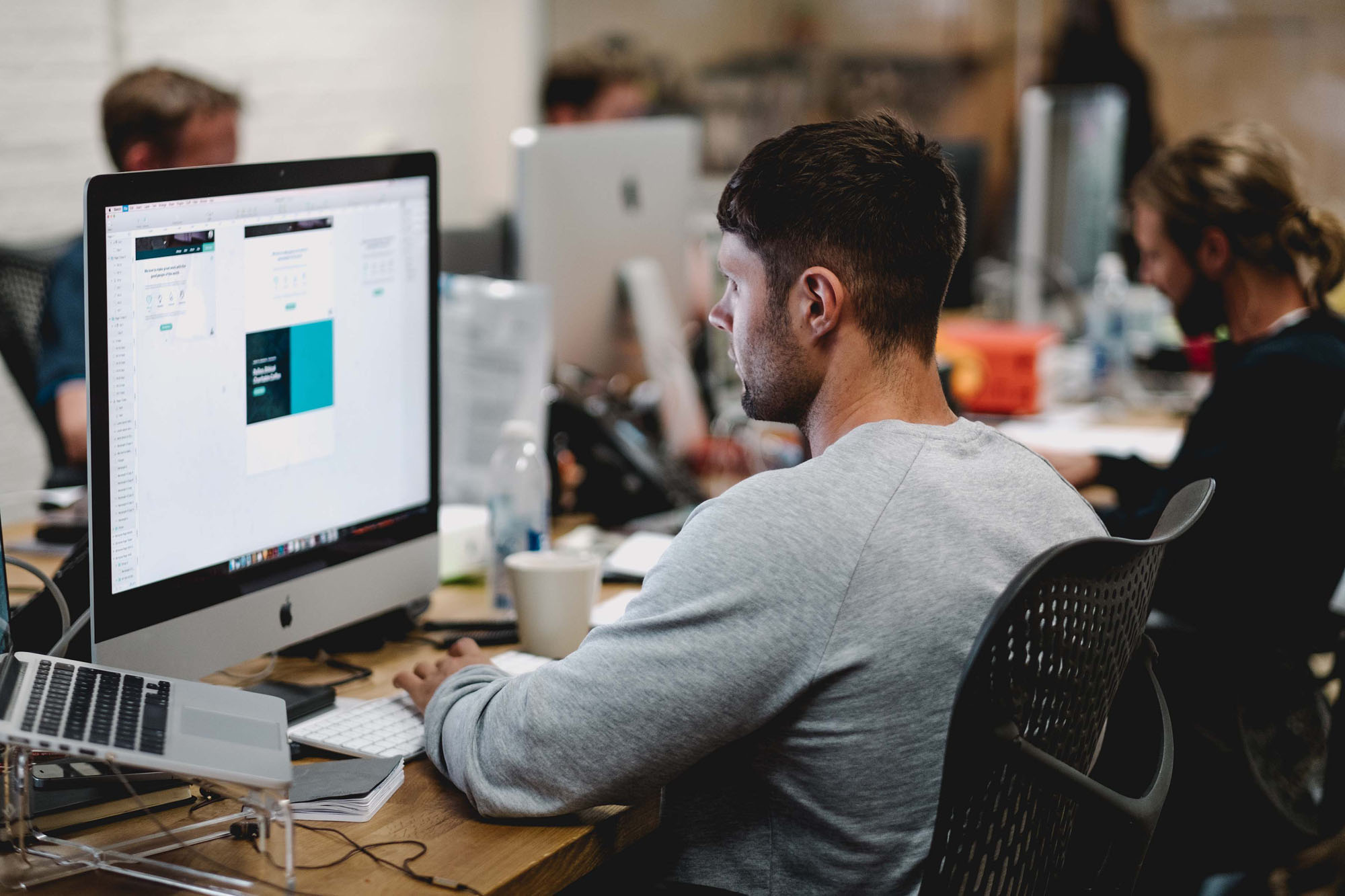 Virtual Reality VR, Augmented Reality AR, Mixed Reality MR, XR Orange County Startups Directory
New frontiers in virtual, augmented, and mixed realities are being pioneered by the Orange County startup companies listed below.
If your Orange County startup is creating new realities using VR, AR, MR, or XR technologies, please join the OC Startup Council here to get your company added to this directory page.
West Sky Technology, LLC focuses on making life easier for ranchers by improving animal welfare and ranch management to reduce losses, increase revenues, and improve herd value.